Education Services
Bow River Solutions is a trusted provider of educational content in various data-related topics. We develop and deliver courses for higher education as well as help corporate clients upskill their workforce.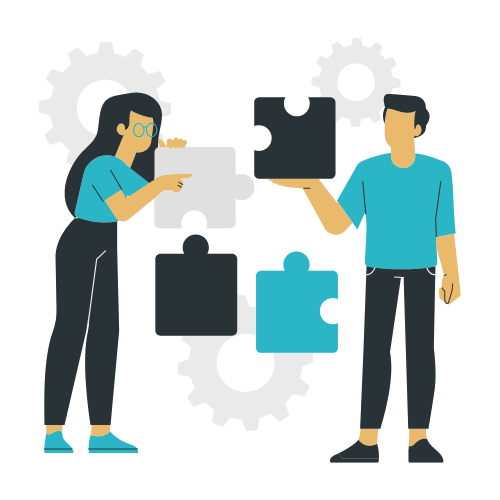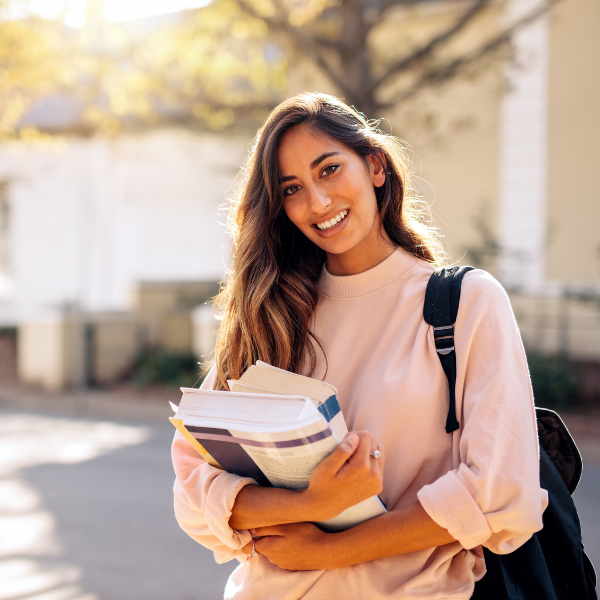 ACADEMIC Instruction
Teaching the next generation through higher education programs
Bow River Solutions designs and instructs courses on data management and analytics for accredited universities and colleges across Canada. Browse our course offerings below to learn more.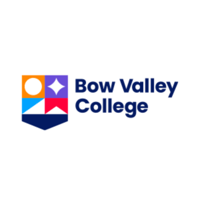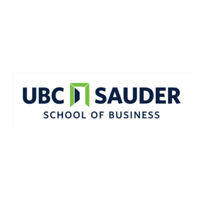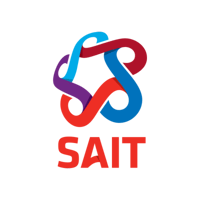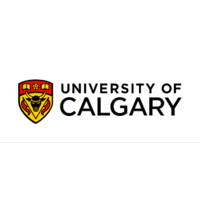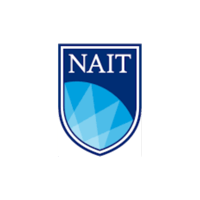 CORPORATE Instruction
We build custom courses for private enterprises
We help companies develop in-house training on data management and visualization to ensure employees can excel in their roles.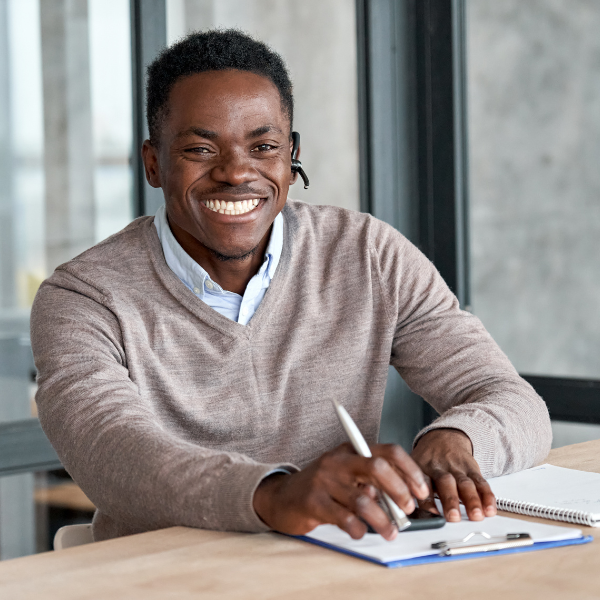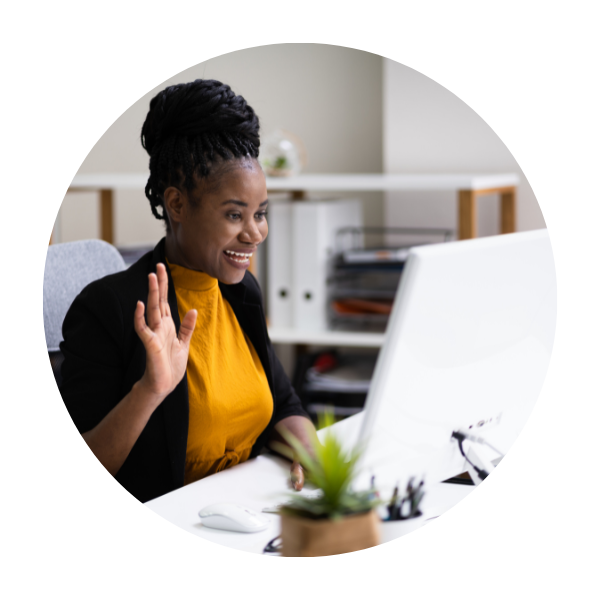 Coming SOon
Learn at your own pace with
on-demand courses