Our Story
Bow River Solutions was founded in 2005 with the objective to seamlessly unite human and machine in a perfect interaction and integration.
As a result, today we are one of the most respected companies in the Calgary analytics landscape.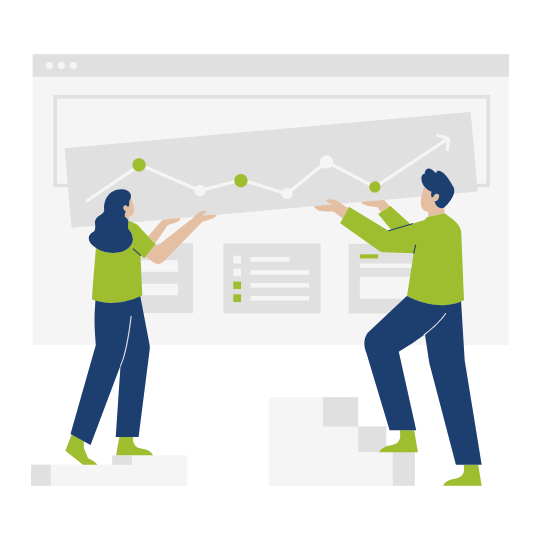 Welcome to Bow River Solutions – Your Partner in Transforming Data into Actionable Insights

At Bow River Solutions, we're passionate about turning data into opportunities. With a remarkable track record of over 18 years, we've honed our expertise in delivering Business Intelligence solutions that empower you to harness the true potential of your data. Our collaboration with industry giants like IBM, TD Synnex, Microsoft, and more, speaks volumes about the cutting-edge analytics solutions we offer.

With successful projects spanning the Canadian and American landscapes, our reputation as a trusted and respected leader in Calgary's analytics arena is solidified. We've navigated diverse industries – from Energy (Oil & Gas) to Healthcare, Agriculture to Finance – effectively tailoring our solutions to address the unique challenges each sector presents.

At Bow River Solutions, we understand that every business is unique. That's why we take a personalized approach to every project, crafting solutions that cater to your specific challenges and goals. Our approach ensures a smooth collaboration process, where we work hand-in-hand with you to bring your data to life.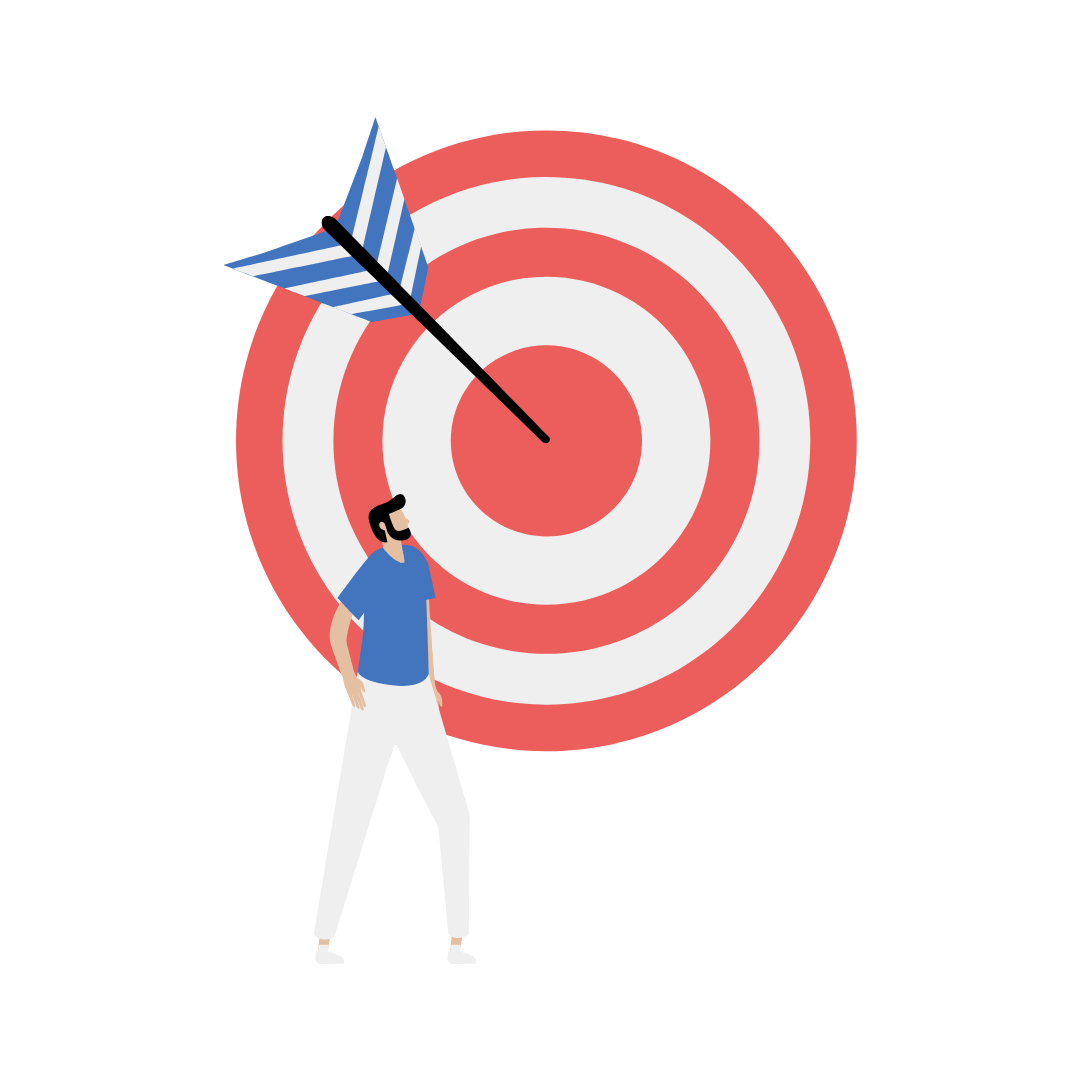 Our Mission
Our mission is to unleash your company's data power through expert guidance and down to earth solutions that deliver results.
Our Vision
Our vision is to be a data expert company that empowers people.
Our Evolution Pillars
As the world's dependency on data rapidly expands, we want to help organizations, education institutions, and society-at-large to keep pace with innovation and solve complex challenges.
Industry
Harmonize human-machine synergy, leveraging deep learning, AI prowess, and diverse data sources, to empower core strategies, goals, and unleash business potential.
Education
Foster a 'Super Smart Society' by seamlessly blending human-machine synergy to tackle social issues, enhancing lives sustainably, while leveraging data for limitless potential.
Society
Energize future learners through seamless human-machine integration, leveraging deep learning, AI capabilities, and diverse data sources to unlock boundless education opportunities.