Our Story
In 2005, Oscar Cruz and Jen Cruz Hamlin came together to establish Bow River Solutions, driven by their unwavering belief that every organization deserves to have data-driven insights at their fingertips.
With a dedicated team of over 20 professionals, Bow River Solutions empowers organizations of all sizes to conquer their most complex data challenges.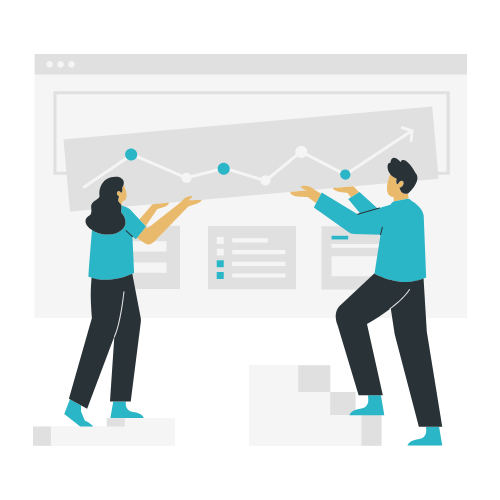 With over fifteen years of expertise, Bow River Solutions has a proven track record in successfully delivering data projects of all sizes, specializing in data analytics, artificial intelligence, digital transformation, visualization, and cloud services. Our clients span multiple industries including construction, energy, public sector, financial services, and manufacturing.
We help our clients find solutions that meet their individual needs, deploying and managing software through our partnerships with industry-leading vendors as well as developing custom solutions that solve the unique business challenges of our clients.
Bow River Solutions is also heavily focused on helping individuals build their skills in data & analytics. Our education division works with academic institutions as well as private enterprises to develop and instruct courses on a variety of data-related topics.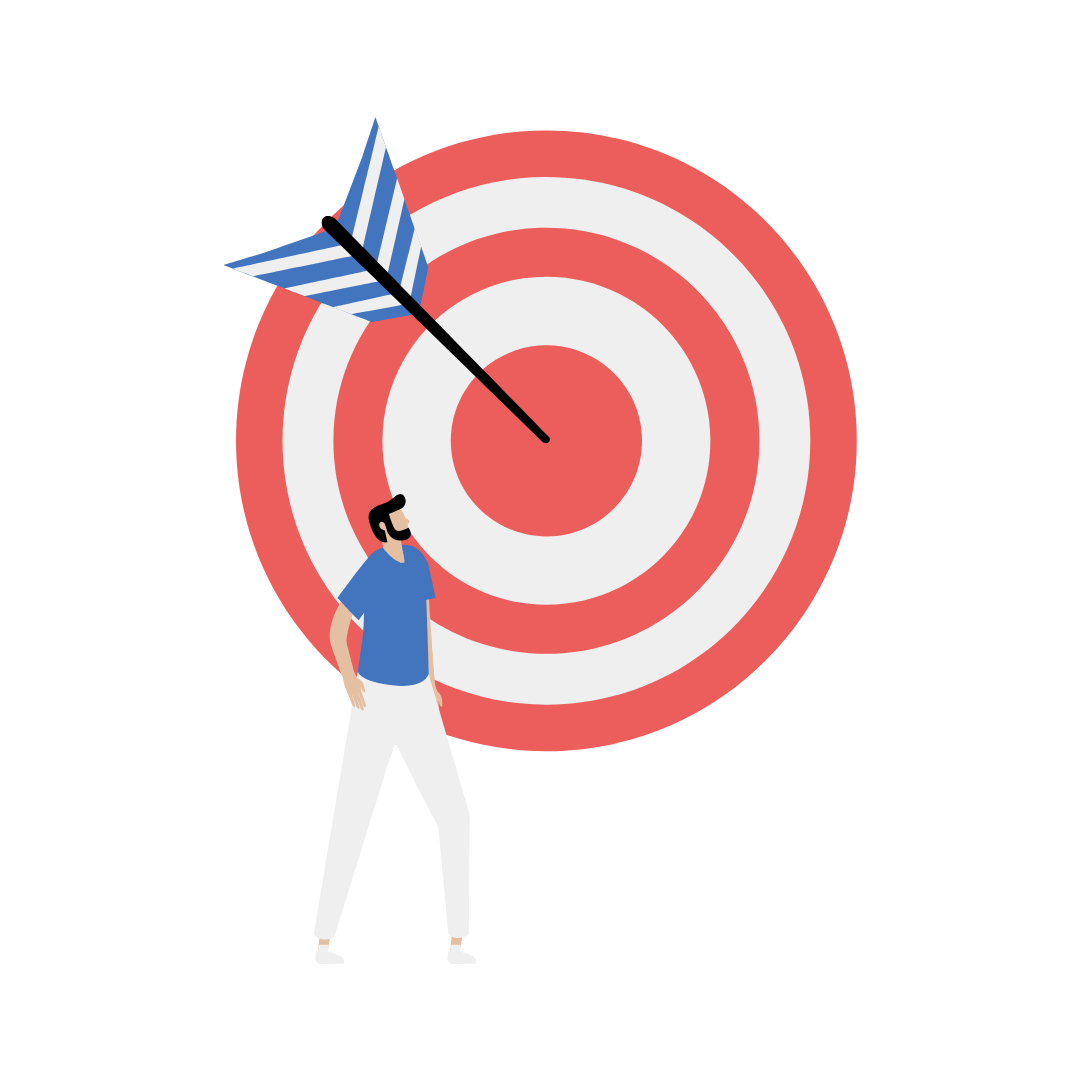 Our Mission
We help organizations unlock the power of their data by designing, developing, and implementing innovative business intelligence solutions.
Our expertise is in helping clients improve operations, reduce risk, and increase profitability.
Vision for the future
As the world's reliance on data grows, our mission is to empower organizations, educational institutions, and society as a whole to stay ahead of the curve in innovation and overcome complex challenges.
Industry
We help businesses find efficiencies in their operations by accessing to the right data at the right time in a format that suits their individual needs and expertise.
Education
We inspire the next generation, helping kickstart careers and interest in the data industry through classroom instruction, online courses, and corporate learning.
Society
We help the wider
community by using data to solve societal challenges, bringing improvements to everyday life while driving sustainability.
WORK WITH BOW RIVER SOLUTIONS
Join our growing team