At Bow River Solutions, we take a holistic approach to data consulting. Our team of experts has a deep understanding of the business intelligence landscape, offering tailored solutions that will help your organization make strategic decisions and propel long term growth.
Areas of Expertise
Bow River Solutions has a wide array of expertise in data solutions, offering a customized, vendor-agnostic approach that matches the unique needs of our clients.
Business Intelligence
Unlocking data-driven insights to fuel growth and optimization, making informed decisions that drive business success.
Predictive Analytics
Harnessing data and utilizing statistical techniques to forecast future outcomes, enabling proactive decision making and optimizing peformance.
Data Management
Ensuring the implementation of robust data infrastructure and effective governance to safeguard the integrity, organization, and accessibility of valuable data.
Digital Transformation
Integrating digital technologies, processes, and company culture to drive innovation, efficiency, and better customer experience.
Artificial Intelligence
Empowering your systems to learn, adapt, and improve autonomously with advanced machine learning technologies.
Robotic Process Automation
Using software bots to improve business processes by automating repetitive tasks, streamlining workflows, and increasing efficiency.
Our Process
At Bow River Solutions, we are dedicated to partnering with your organization throughout every step of your data projects, to ensure that we exceed your expectations.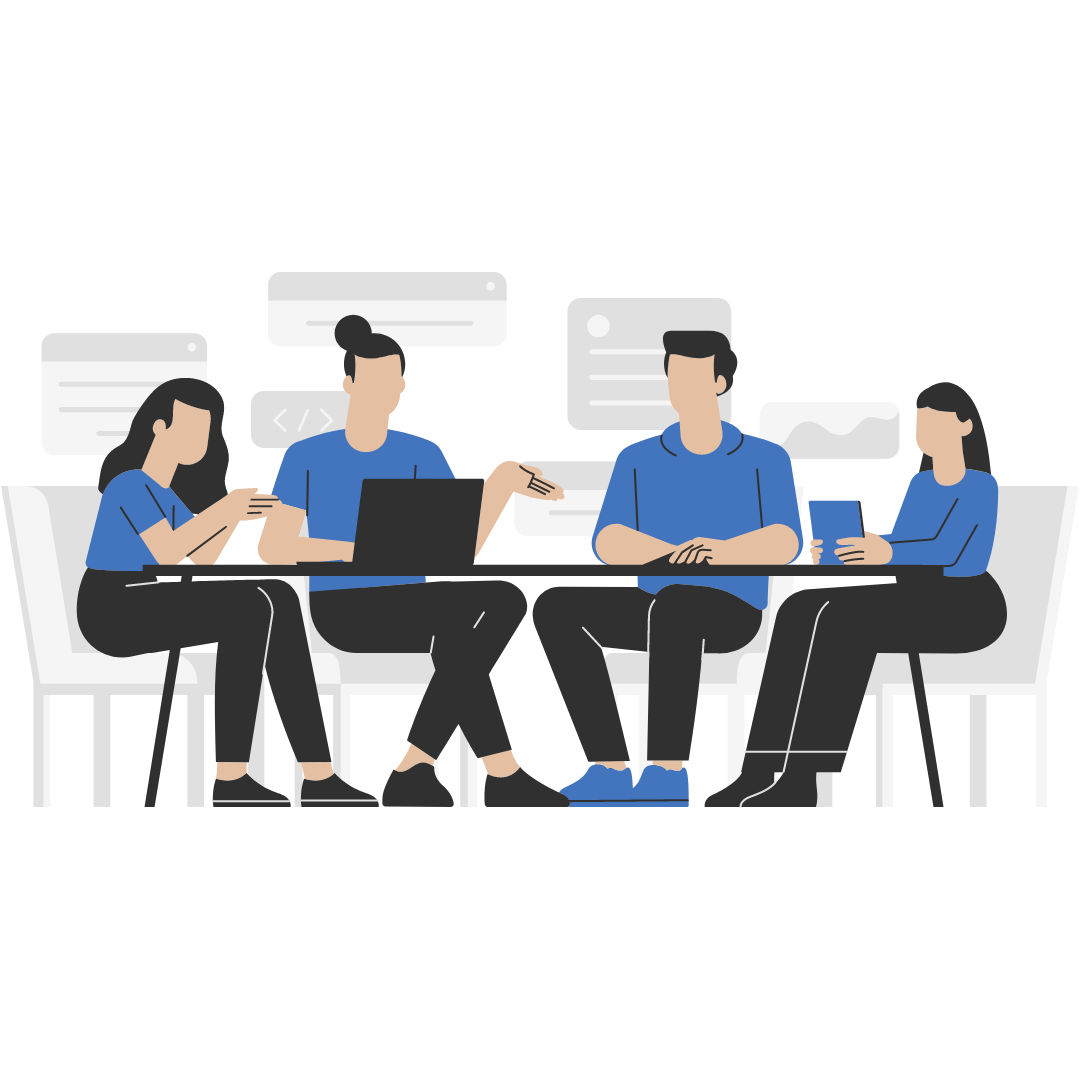 1. Initial Consultation
We will sit down for an in-depth consultation with your organization to gather information on your specific needs, goals, and challenges. This will enable us to define objectives and determine the suitability of our services.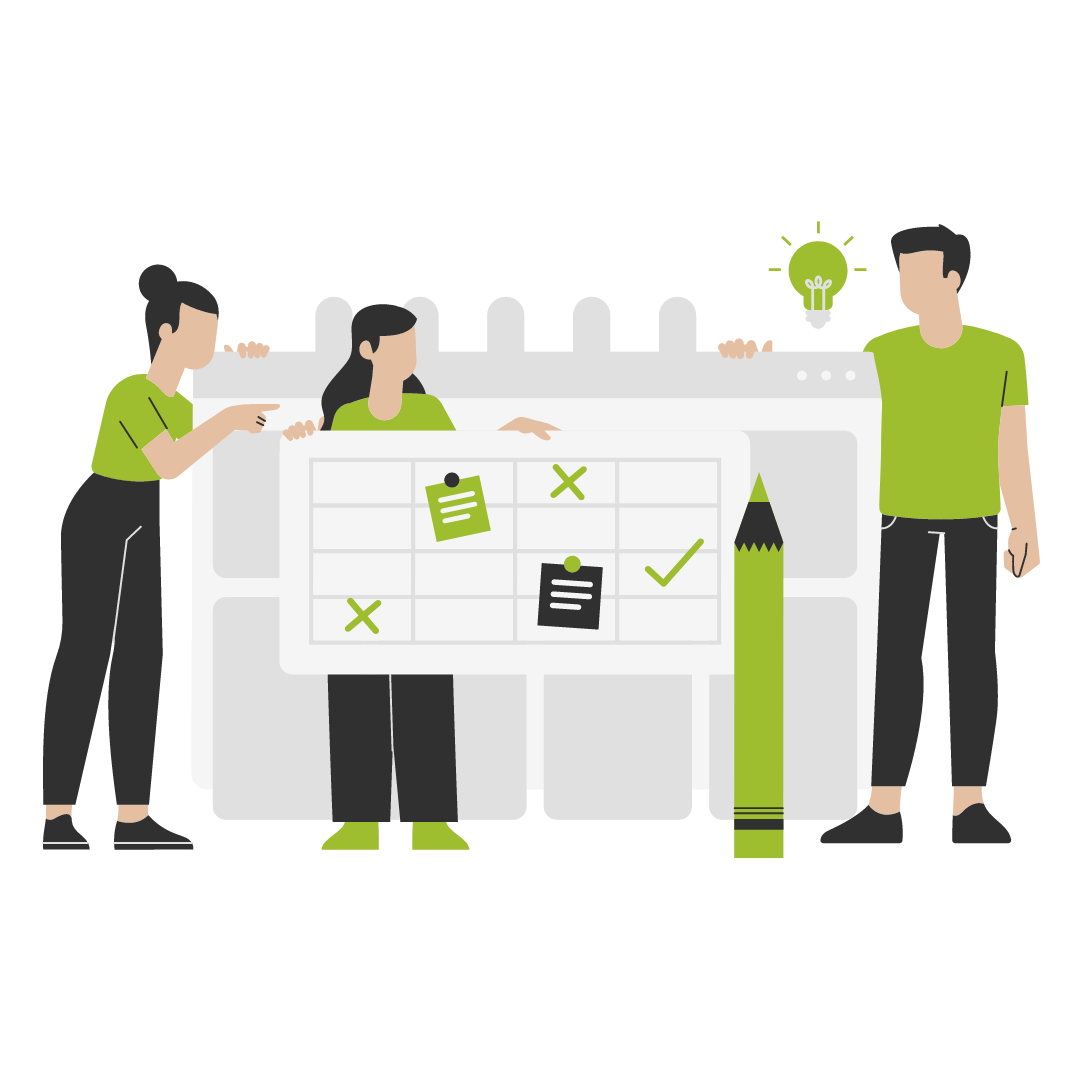 2. Needs Assessment
Our team will define the scope of work and perform an in-depth evaluation of your existing data landscape. We'll evaluate the quality and relevance of your current data sources, making recommendations on the best pathway to success.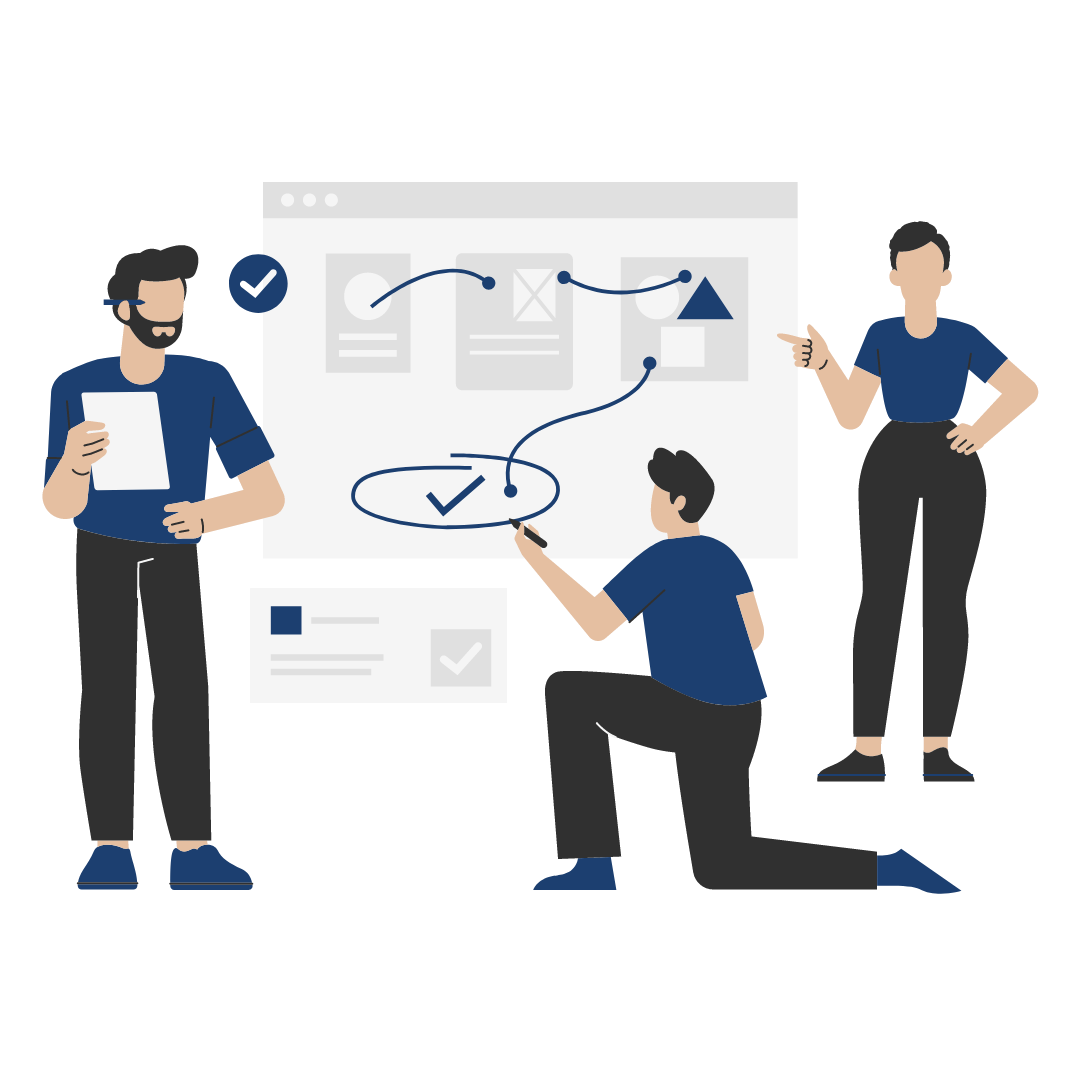 3. Strategization
Collaboratively, we will strategize on the optimal approach to take for your data project, based on your end goals and business objectives. We will determine which technologies and resources will be needed and define KPIs to measure the success of the project.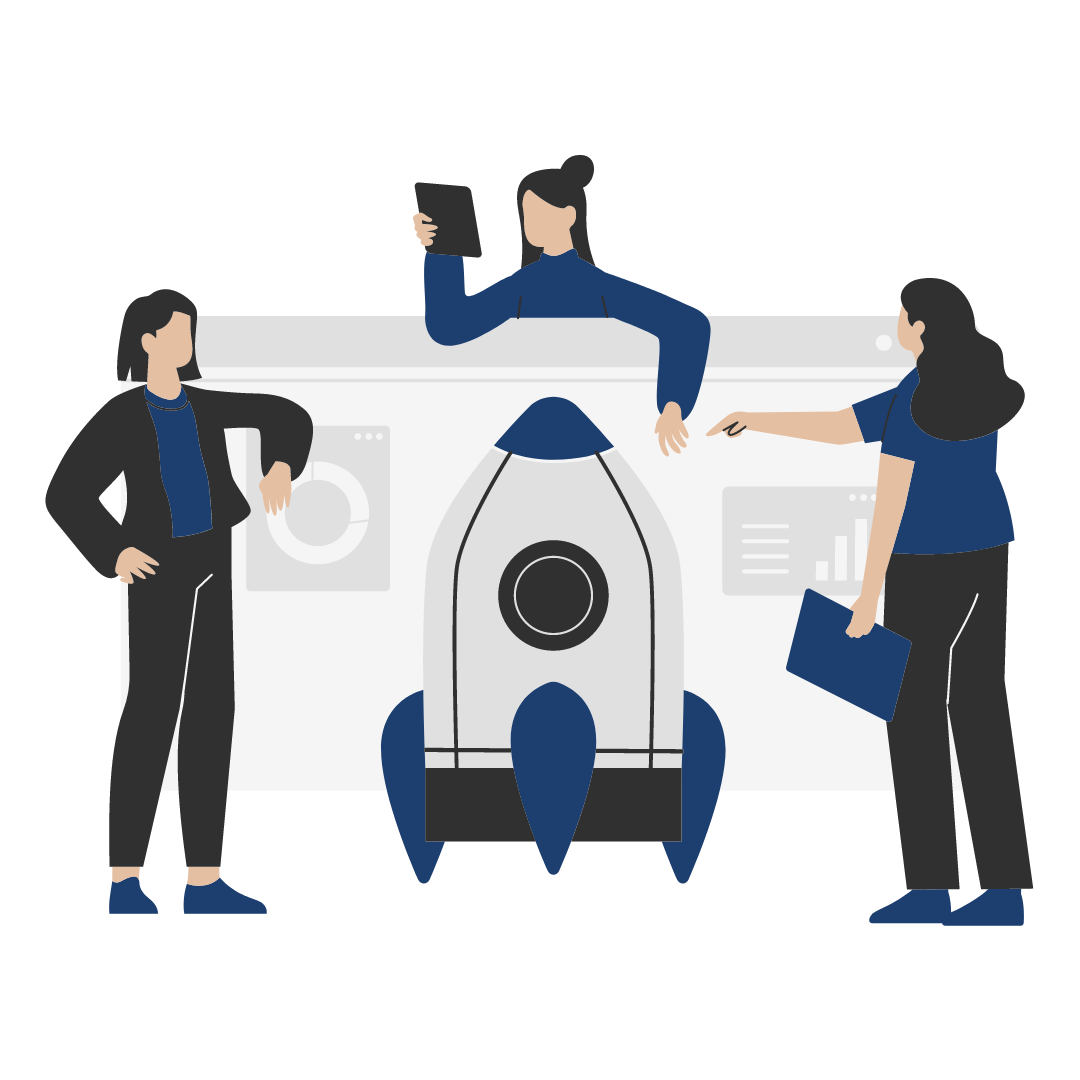 4. Solution Implementation
We will help your organization implement the right tools and technology to execute on your data project. This may involve deploying new software, transforming data systems, or introducing visualization tools and reporting to improve information access.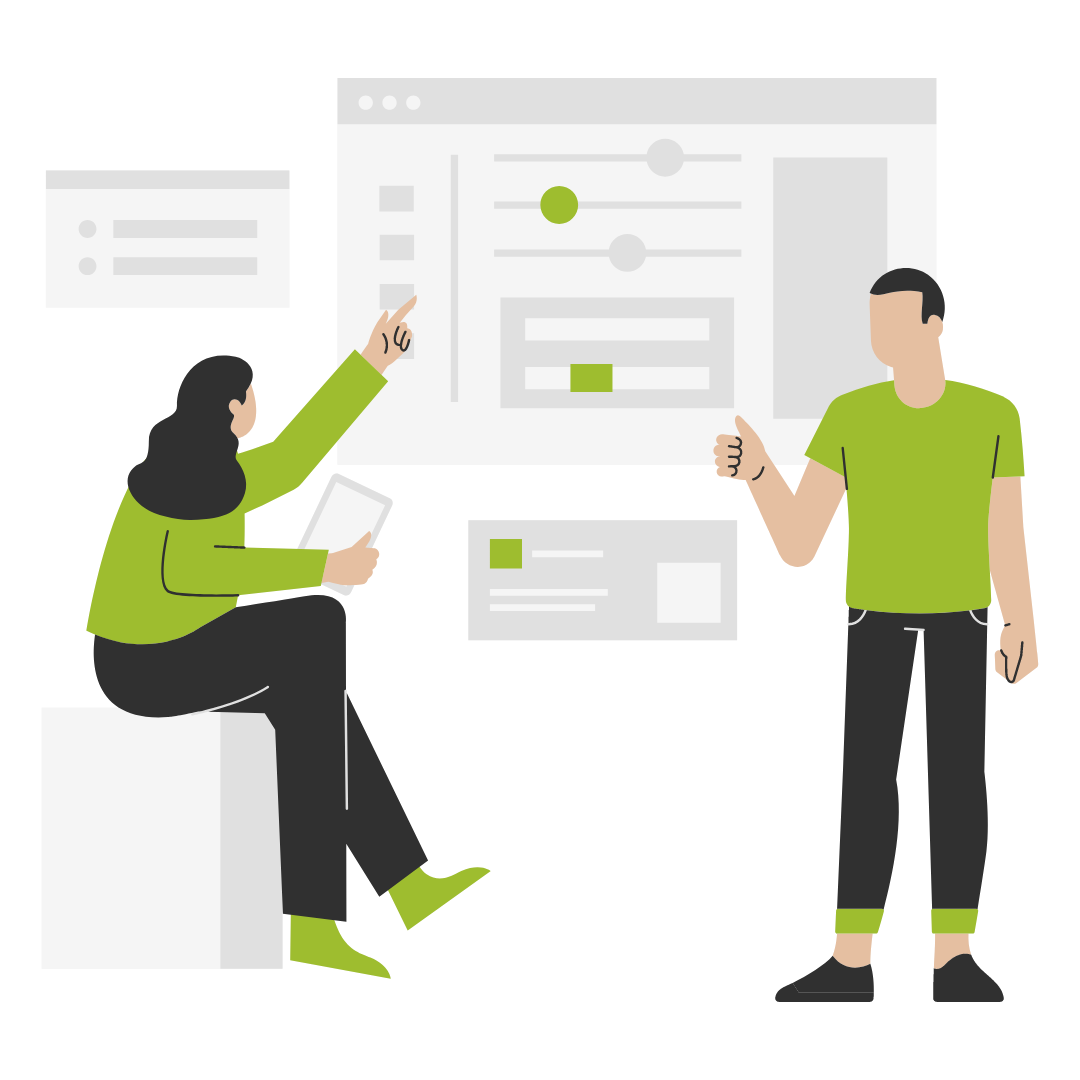 5. Quality Assurance
After the right technology is implemented, our team performs rigorous validation and testing to ensure data reliability and integrity. We ensure users are trained on process changes and have access to the information they need, when they need it.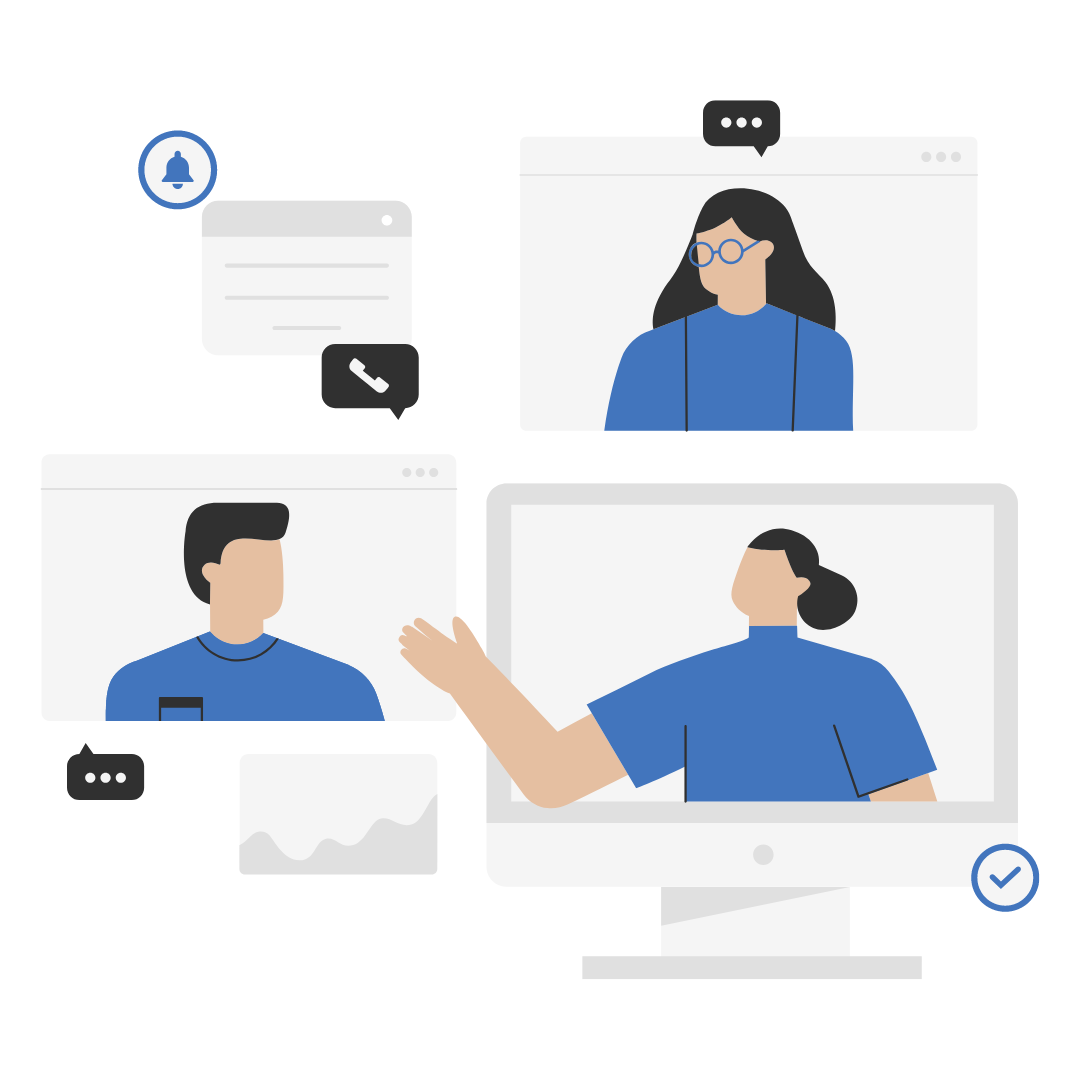 6. Continuous Improvement
As your company grows and evolves, your data strategy may need adaptation. Our goal is to form long term partnerships with our clients, offering support and collaboration to ensure they have the tools and knowledge to sucessfully navigate change.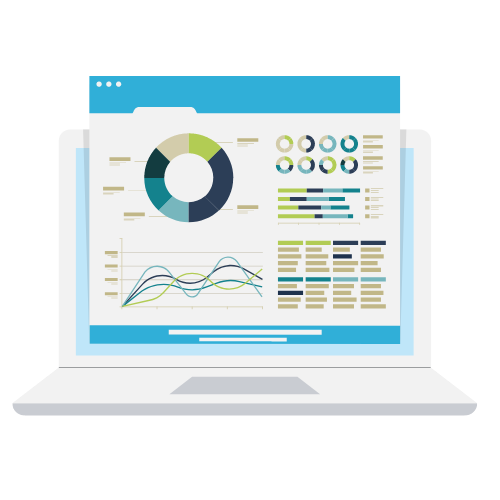 Why Invest in Data Consulting?
In the dynamic and rapidly changing world of business, data holds the key to achieving success. With an overwhelming influx of data, businesses must prioritize access to accurate and timely information across all departments to maintain a competitive edge.
The problem? Only 3% of companies' data meets basic quality standards. Many businesses are oblivious to the true cost of poor data, as they lack the means to measure their success. It's estimated that the average enterprise loses $12.9 million dollars a year to poor data quality!
Bow River Solutions specializes in helping organizations master their data environment, establishing best practices that allow for better decision making and visibility.
Reach out to our team below for a free consultation.