Get your data flowing smoothly
Bow River Solutions helps organizations master their data to make powerful business decisions.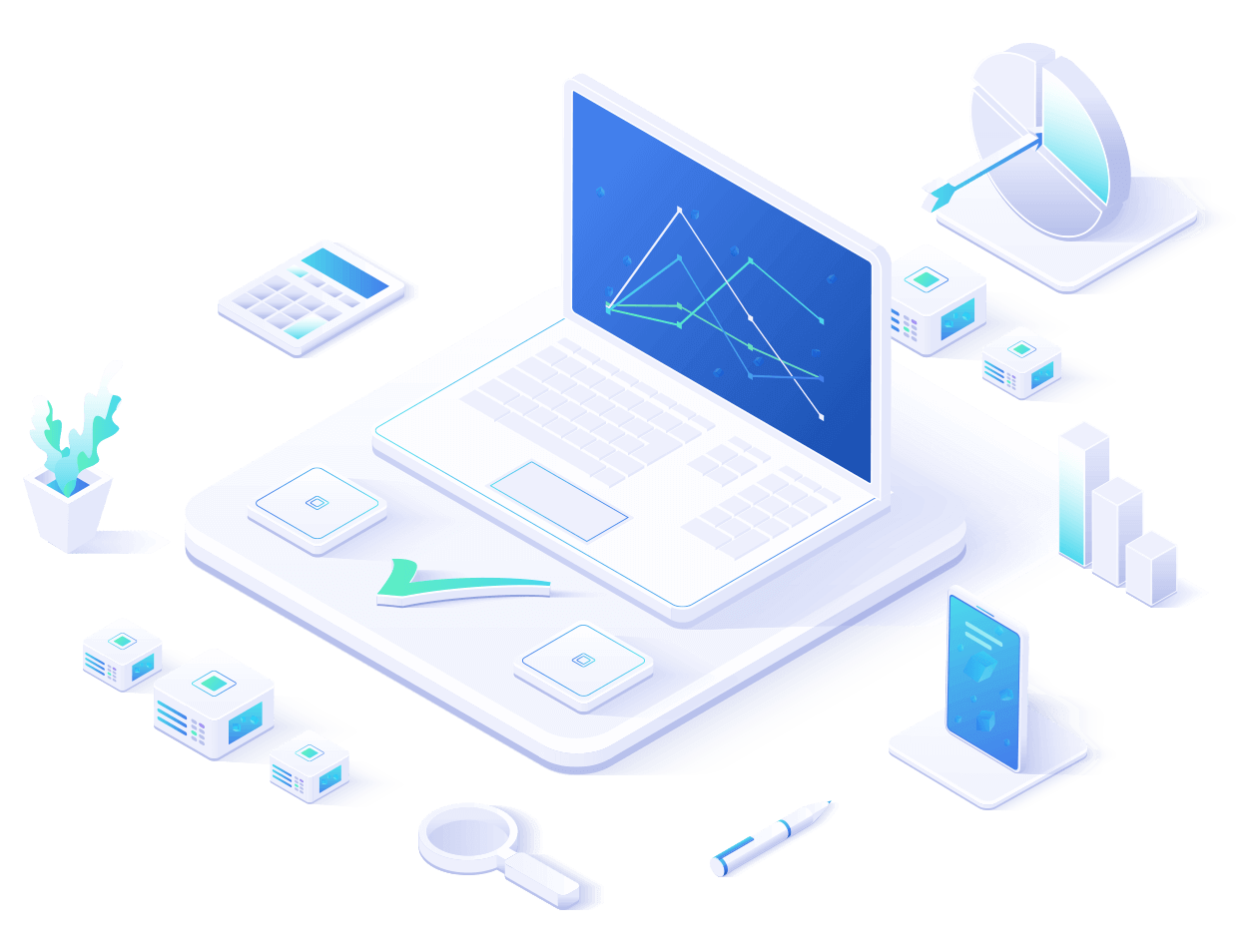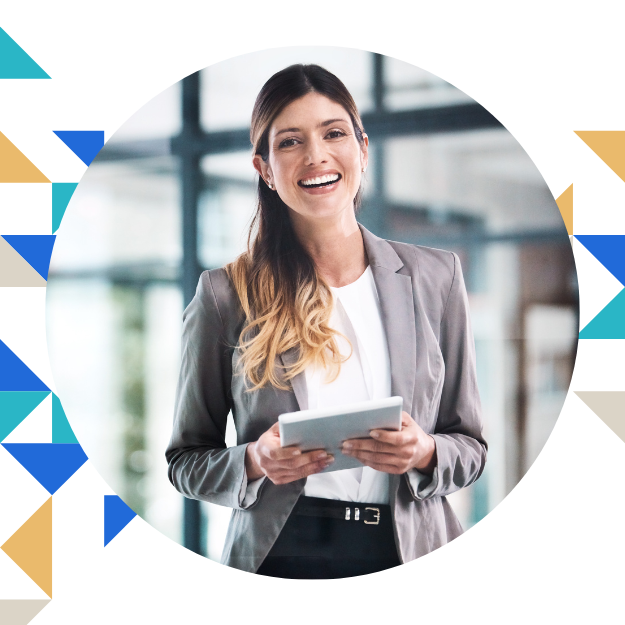 Capture Meaningful Insights
Bow River Solutions helps organizations unlock hidden insights by streamlining data flows and providing each department with the information they need, when they need it. We've helped numerous organizations:
Mitigate downtime and risk for operations by improving access to information

Save money by finding efficiencies in business processes

Make data-driven decisions that improve bottom line performance
Partnered with leading organizations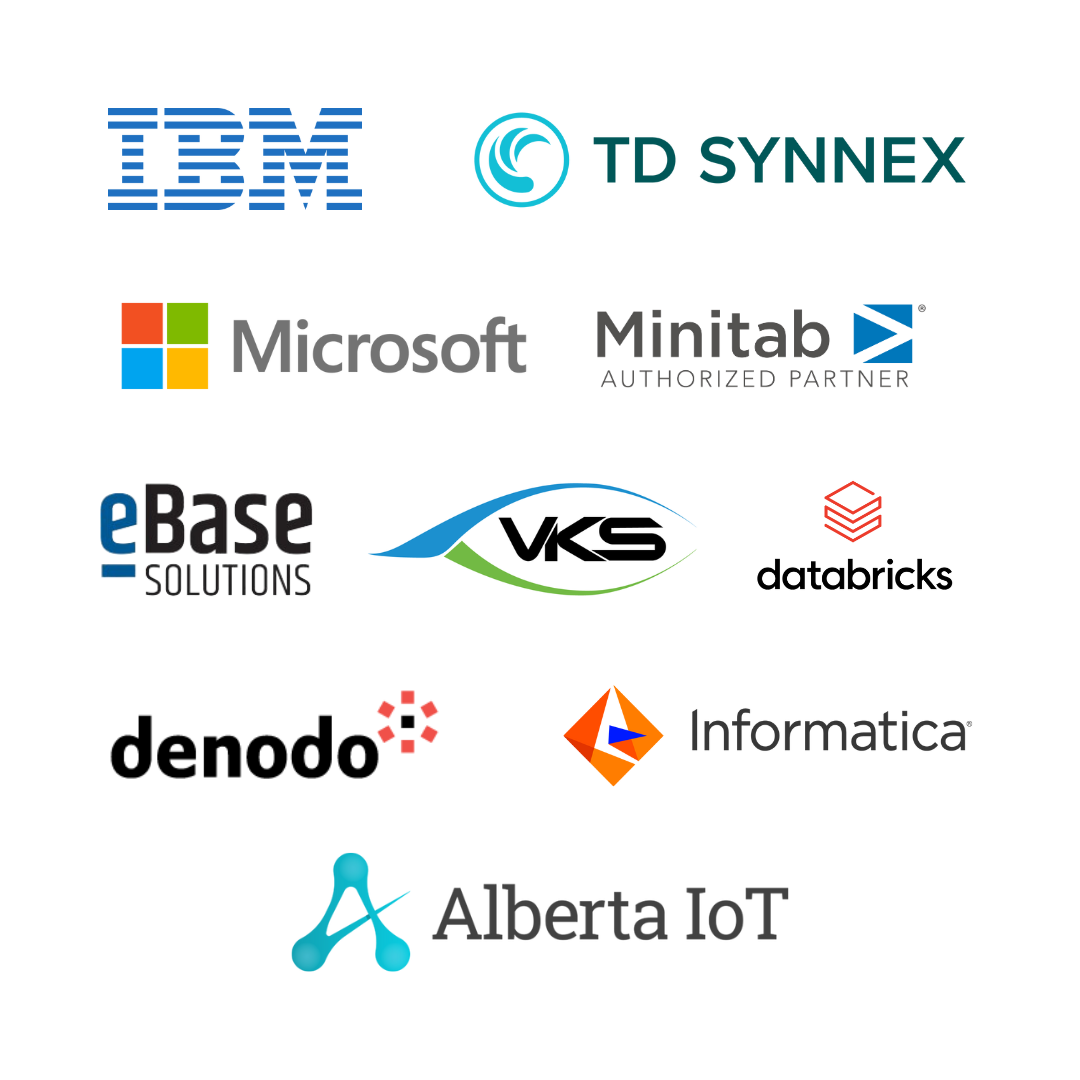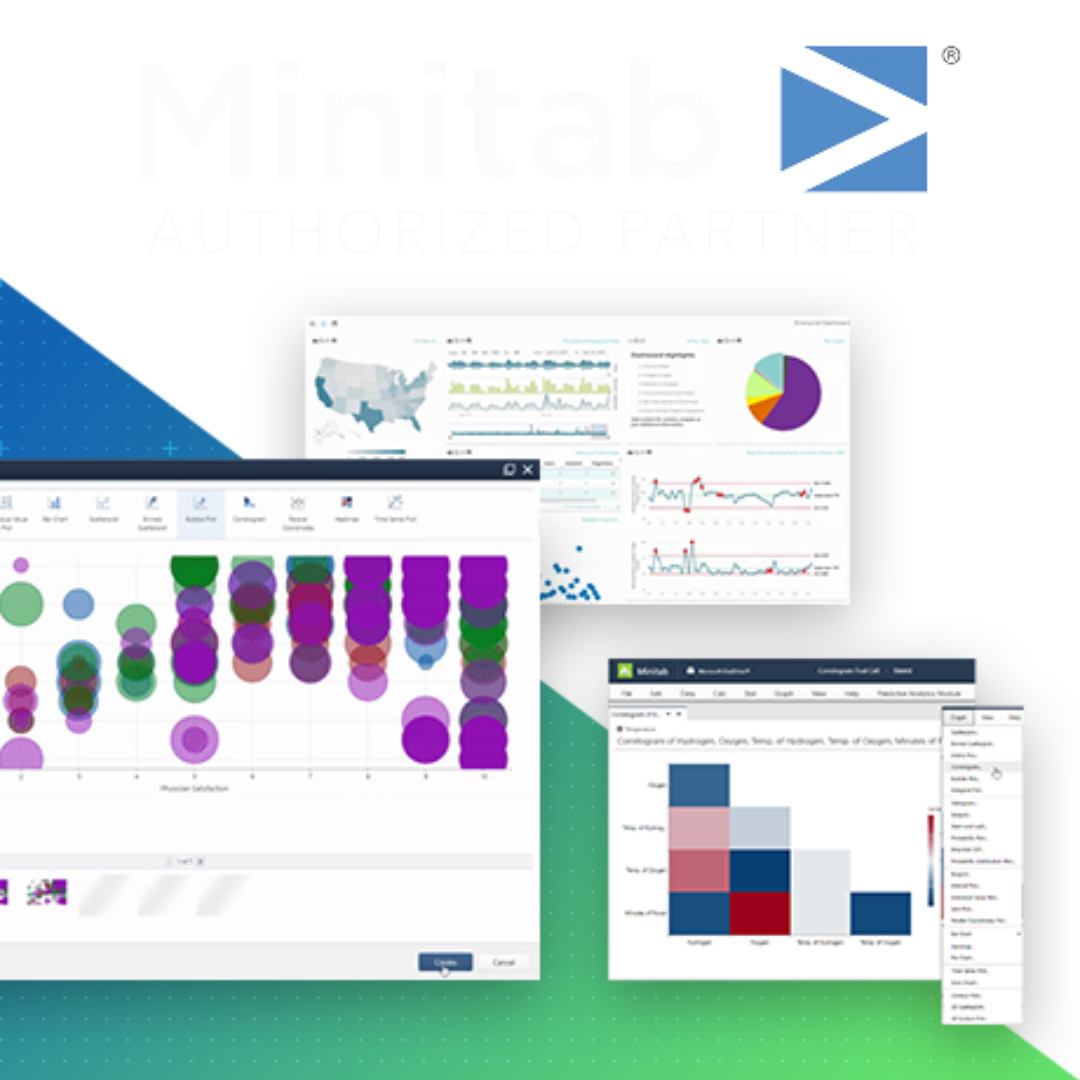 Minitab Statistical Software
Trusted solutions partner serving Western Canada
Helping organizations leverage and deploy Minitab statistical software for continuous improvement, data analysis, and process control.
Streamline your data
Reach out to Bow River Solutions to see how we can help your organization tackle data challenges of all sizes