Partnering with Leading Vendors
Bow River Solutions works with trusted brands in the data analytics and business intelligence landscape to help clients tackle data projects of all sizes.
Vendor Partnerships
Learn more about Bow River Solutions' strategic partnerships below: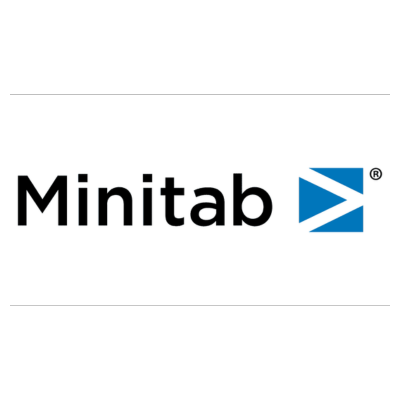 Minitab
Minitab provides powerful and highly accurate statistical software for businesses and researchers, helping users analyze data, create visualizations, and make informed decisions.
Bow River Solutions is the exclusive reseller of Minitab Statistical Software for Western Canada.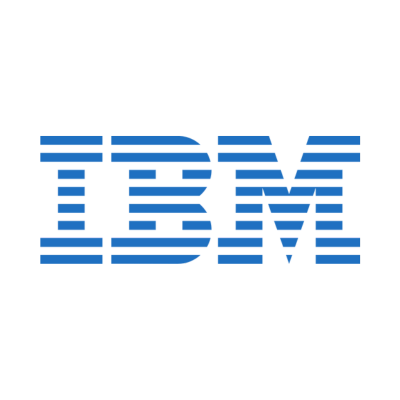 IBM
IBM is well-known for its powerful enterprise technology, with a rich history in shaping modern computing as we know it. IBM's expertise spans AI, cloud, data analytics, and cybersecurity.
Bow River Solutions has 15+ years of experience working with IBM data solutions including Cognos, SPSS, Watson AI, Data Stage, and more.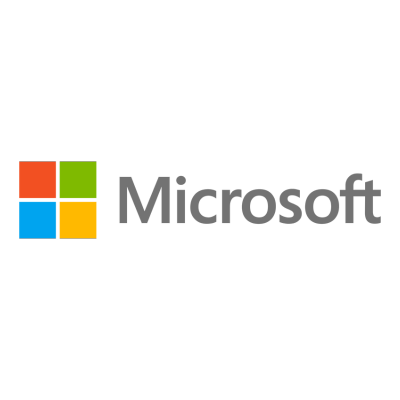 Microsoft
One of the largest technology providers in the world, Microsoft offers a variety of industry leading solutions in data, AI, and infrastructure.
As a Microsoft Partner, Bow River Solutions specializes in helping companies with:
Microsoft Power Platform (Power BI)
Mcrosoft Azure
Microsoft Dynamics
Microsoft Webservices
Microsoft Sharepoint
Microsoft SQL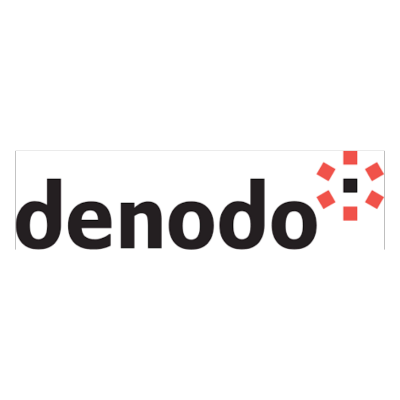 Denodo
Denodo is a data virtualization platform that helps businesses manage and access data coming from disparate sources, making it available in one virtual hub for decision making.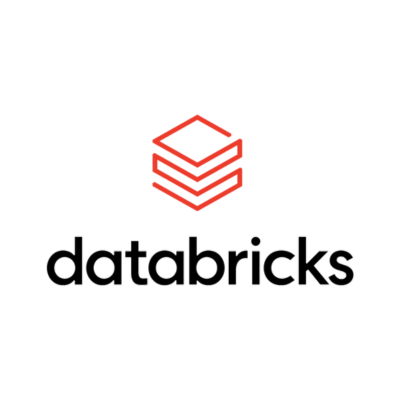 Databricks
Databricks offers software tools that simplify and speed up the processing of large volumes of data. The platform acts as a central repository for professionals to collaborate and explore data insights. Cutting-edge AI algorithms and machine learning help with decision making and predictive modelling.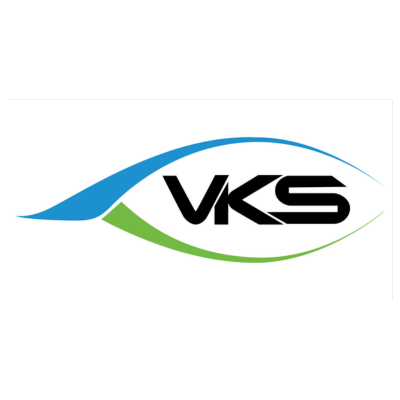 VKS
VKS helps businesses document and access visual instruction guides on work-related tasks throughout the manufacturing and production process, keeping important documentation up to date and driving continuous improvement.