Software Solutions
Bow River Solutions helps organizations find the right software solutions to solve data challenges of all types and sizes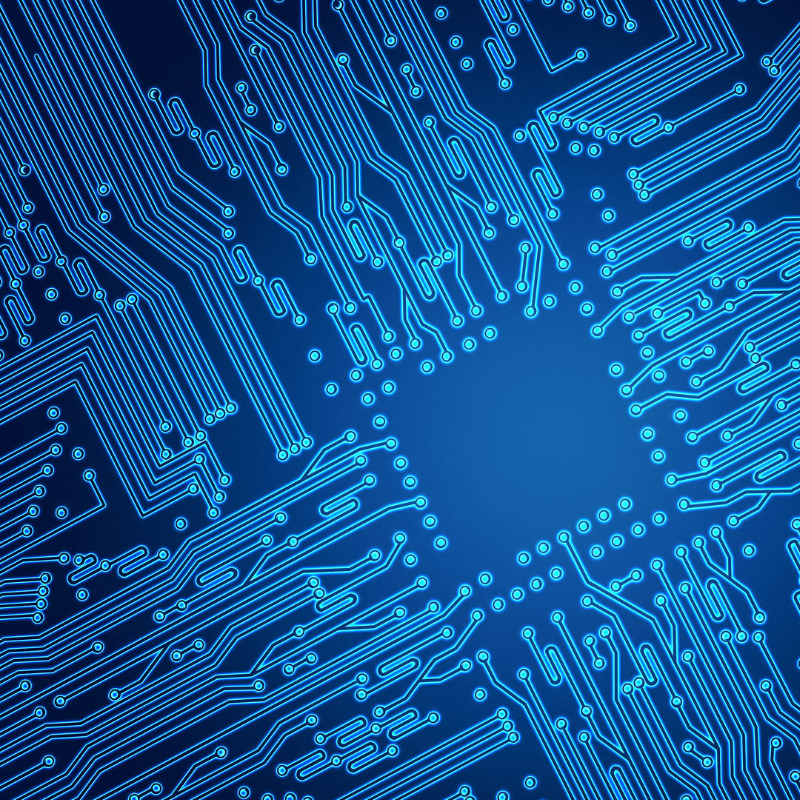 Vendor Solutions
Bow River Solutions is partnered with leading industry vendors including Minitab, IBM, Microsoft, and more.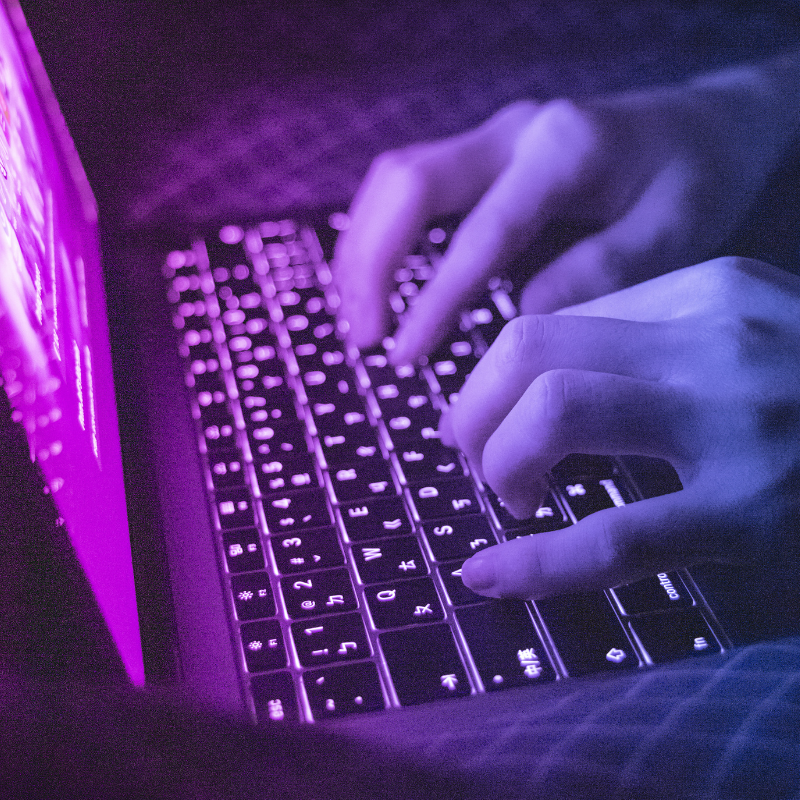 Pre-Built Applications
Bow River Solutions has developed in-house solutions to address a variety of common business challenges.
Custom Software Development
Let our software developers create something unique for your organization.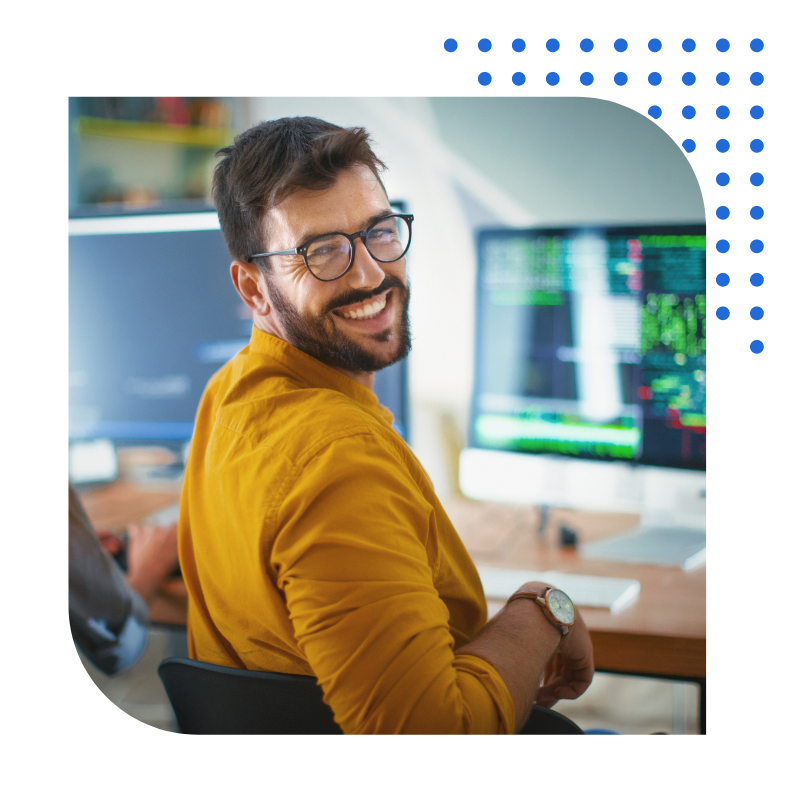 Interested in working with us?
Reach out to our team at Bow River Solutions below to see how we can help your organization with software solutions to tackle your most complex data challenges.