Pre-Built Applications
Ready-to-deploy solutions constructed by our team of experts at Bow River Solutions to solve your business challenges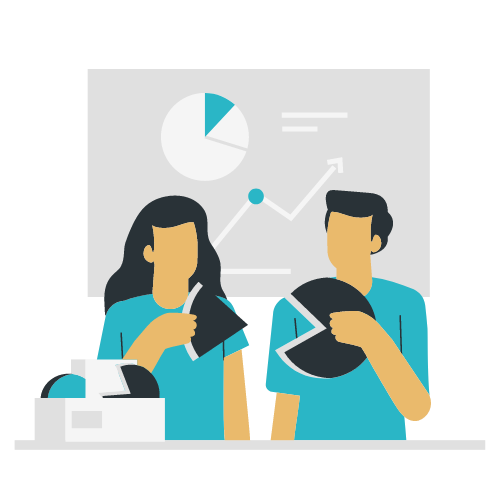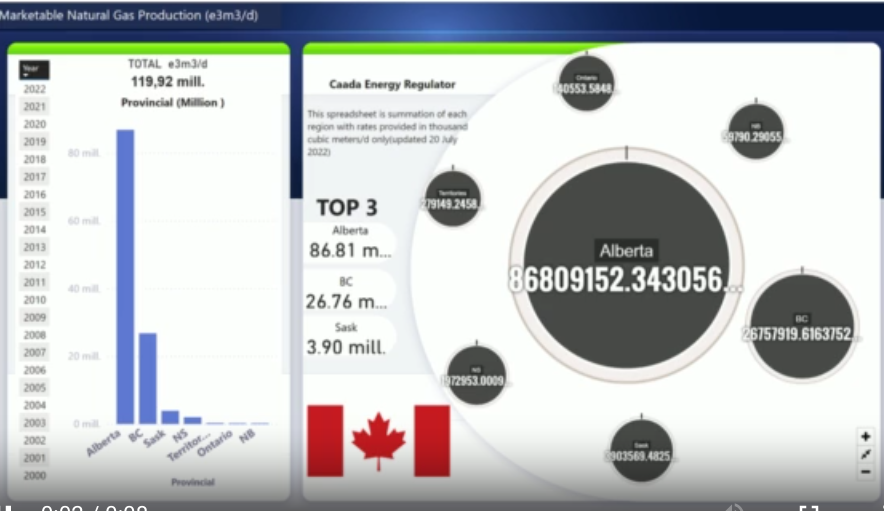 IDA Energy
Short for Interoperability Data Analysis, IDA Energy is a pre-built data solution for clients in the energy industry to generate statistical reporting on a energy sources. It can analyze common data metrics for coal, natural gas, oil, nuclear, hydroelectric, and renewables.
Report
ā

re

Reportāre is a visualization and reporting software package that can help your company share specific data from Microsoft Power BI without granting access to your Microsoft Azure cloud computing service.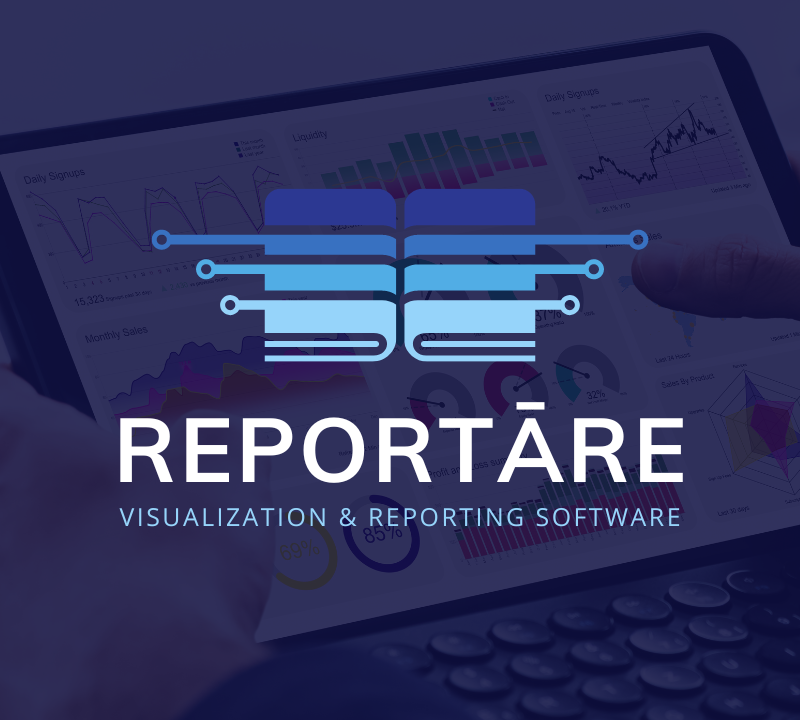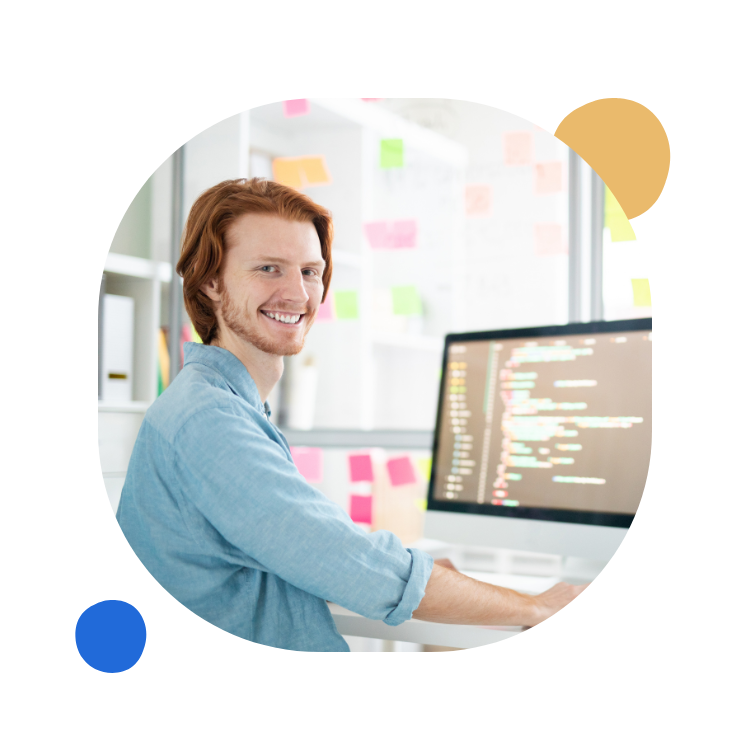 Looking for help developing a custom software solution?
Our team of experts at Bow River Solutions can develop custom software solutions to complex data challenges.